Ayurvedic Consultation
Ayurvedic Consultation - $100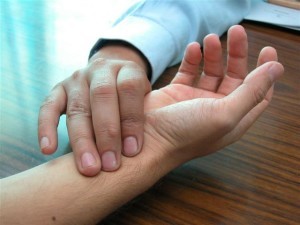 Meet with an Ayurveda Physician to address your health concerns from a physical, emotional and spiritual perspective. Our Physician will provide treatment options by taking a complete medical and lifestyle history of the Client and identifying the potential cause of imbalance. Depending on each Client's individual needs; treatments and recommendations will include Yoga (asana), pranayama, Ayurvedic herbs and formulations, nutrition and lifestyle management and PanchaKarma techniques.
Ayurvedic Facial
1 Hr $135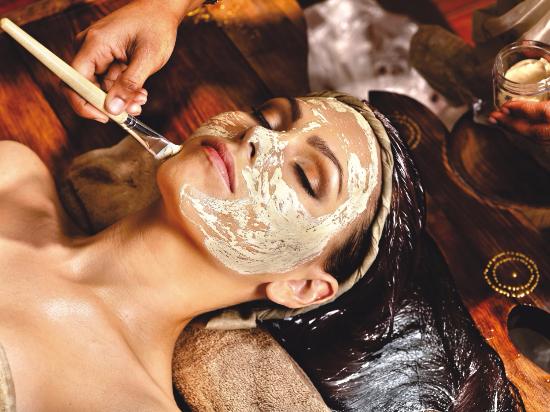 This customized facial incorporates freshly blended herbs to thoroughly cleanse, exfoliate and renew. Gentle extractions, nourishing earth masks and our face, neck marma massage bring radiant and balanced skin to all doshas.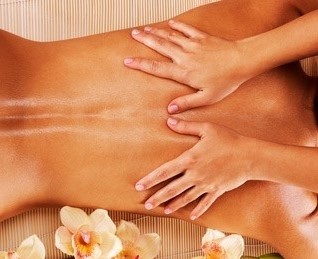 A customized whole body massage using large amount of herbal and medicated oils to suit each client's individual needs.  This massage nourishes the entire body, is excellent for detoxification while helping energize vital energy points of the body.
A whole body steam treatment that promotes detoxification and blood circulation by using medicated herbs.  Benefits include relief of stress, fatigue and eases stiff joints.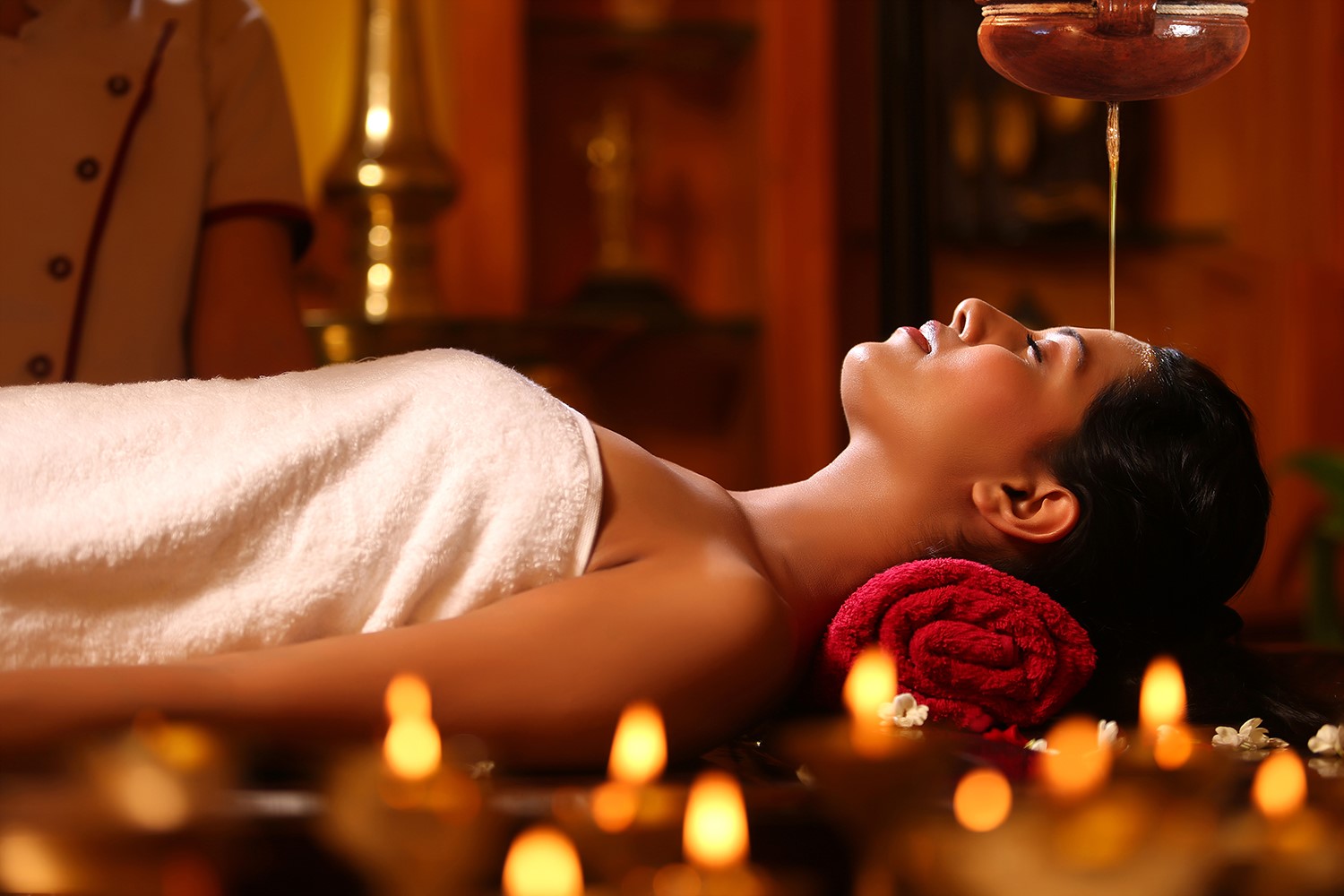 A continuous stream of warm medicated oil is poured gently onto the client's forehead and creates a deep feeling of mental relaxation.  This calming treatment helps enhance mental clarity and comprehension and helps to soothe the nerves.
Nasya or Shirovirechana
20 Min $40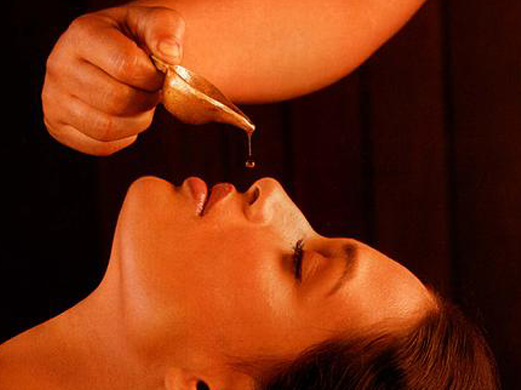 Administration of medicated oils or powders through the nose which blow or drip into the nasal cavity.  Toxins will be removed from the nose, larynx, pharynx, mouth, para-nasal sinuses, the ears and the eyes; helping to improve the breathing process, sinusitis, and headache.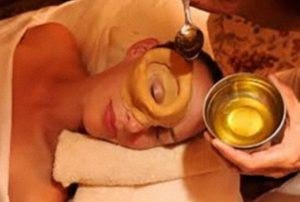 Black Gram Flour is used to create a dam around the Client's eye sockets.  Medicated Ghee (clarified butter) is then poured in to the dam and absorbed into the eyes.  This highly nutritive treatment improves vision and removes strain from the eyes.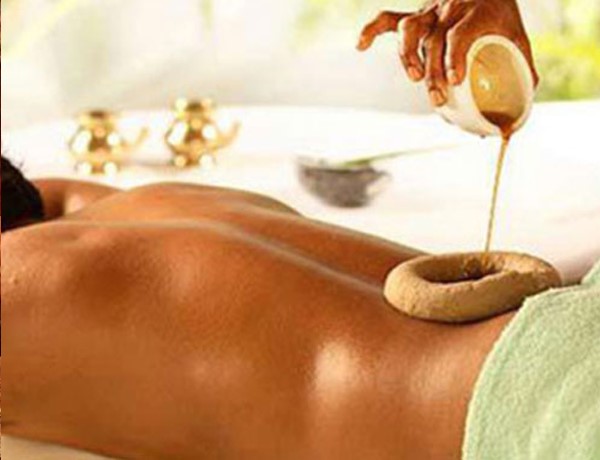 Black Gram Flour is used to create a dam on the Client's lower back and then filled with medicated oil.  This treatment will help alleviate rigidity of the lower spine and strengthen bone tissue and is very beneficial to those people who suffer from muscle spasms.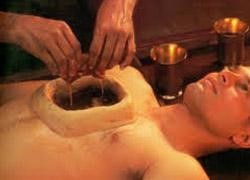 Black Gram Flour is used to create a dam on the Client's chest and heart area and then filled with medicated oil.  Pain will be alleviated in the sternum area and will help strengthen the heart.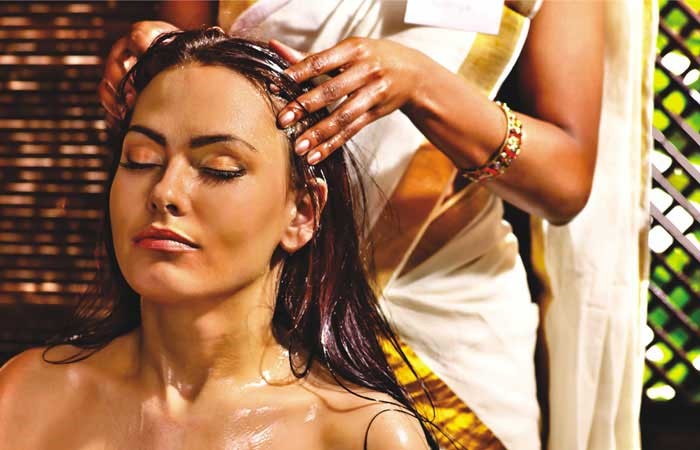 An upper-body massage that incorporates the head, neck, arms and hands.  The treatment relieves tension and detoxifies by using medicated or essential oils.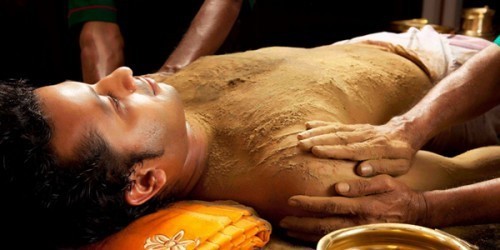 A customized whole body massage using herbal medicated powders with medicated oil to meet each Client's unique requirements.  This massage will help with weight reduction, control cholesterol and strengthens muscles while providing purifications, toning and exfoliation to the skin cells and gives a luster to the skin.
Navara Kizhi
45 Mins $125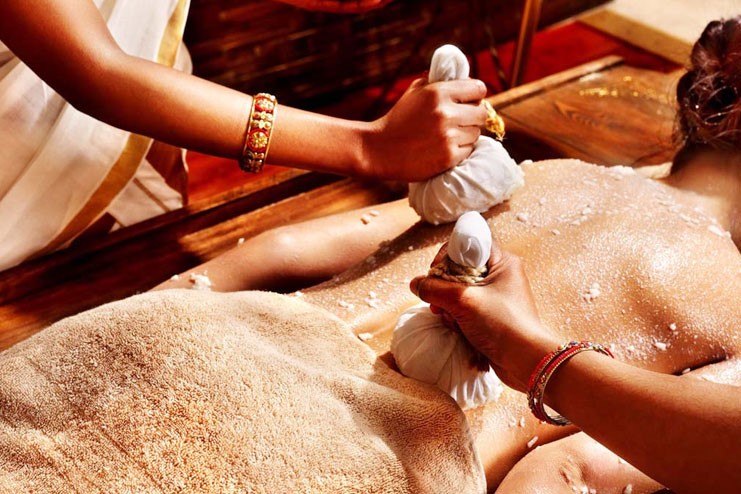 Navara (a special type of rice) is cooked with milk and herbs and packed in small cloth bundles.  The whole body is massaged with the warm rice bundles and is a very effective treatment in muscular atrophy, hemiplegia, sciatica, lumbago, general debility, and rheumatoid arthritis.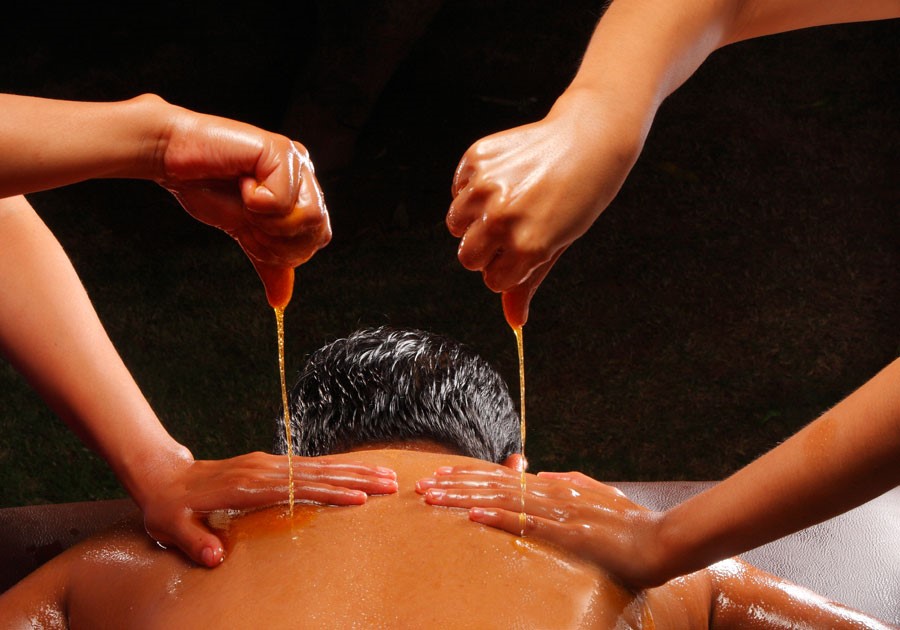 Warm medicated oil is poured from a specific height over the Client's body and the two masseurs give a gentle massage once the warm oils spreads all over the body.  This treatment is effective in diseases connected with Vata dosha like spondylosis, hemiplegia, arthritis, muscular dystrophy etc.
Kalpa (Coconut Scrub) Our Signature Treatment
75 Min $125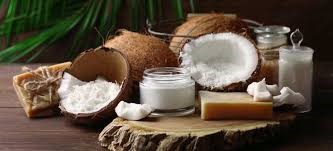 This is designed to make your skin perfectly beautiful.  The massage starts off with fresh coconut scrub with sea salt and herbs using special strokes for exfoliation of the whole body followed by a moisturizing massage with fresh coconut milk and jasmine oil.  This is followed by a traditional face exfoliation and face pack using 4 different herbal mixtures using special massage techniques.  This will make your skin totally healthy and glowing.